We are an organic hydration sports drink for today's athlete to improve performance & recovery before, during & after training hard.
We are organically formulated for rapid rehydration. We combine coconut water, potassium-packed electrolytes & vitamins to provide the hydration you need to RECOVER STRONG!
FRUIT PUNCH

PEACH MANGO

SUPER BERRY

LEMON LIME

WATERMELON
Recover 180 targets a 1.3:1 ratio of potassium, sodium, and magnesium. This trio of electrolytes to calories ratio is ideal for everyday ORGANIC HYDRATION!


Recover 180 is packed with 110% of your daily recommended intake of Vitamins A and D. Rehydrate and recover while your body gets the essential nutrients it needs.

Coconut water naturally contains essential electrolytes like potassium, sodium, magnesium, and calcium, which can help replenish what's lost through sweat.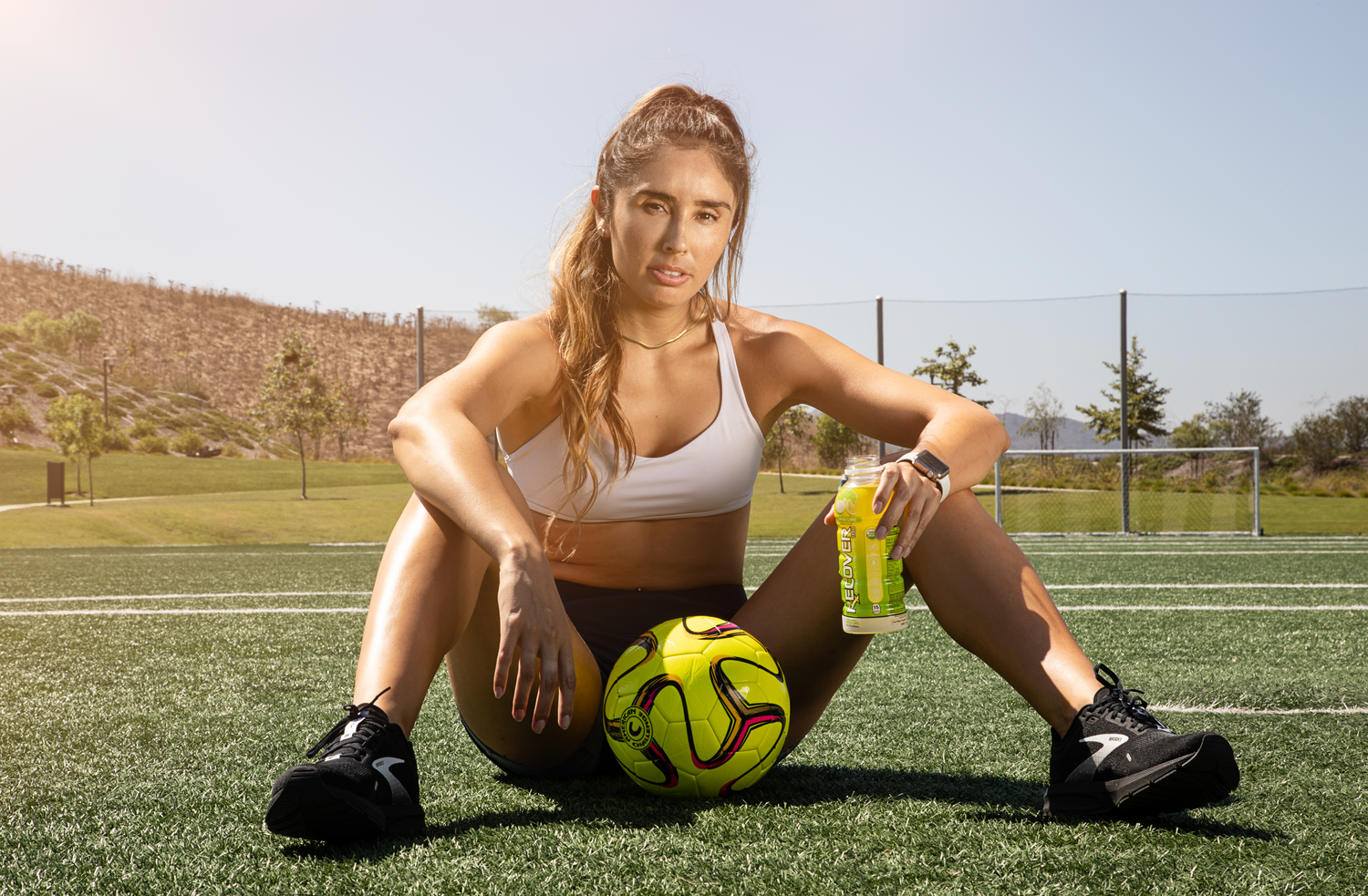 SWEAT RECOVER REPEAT
Organic Hydration designed to help you improve performance & recovery before, during & after training hard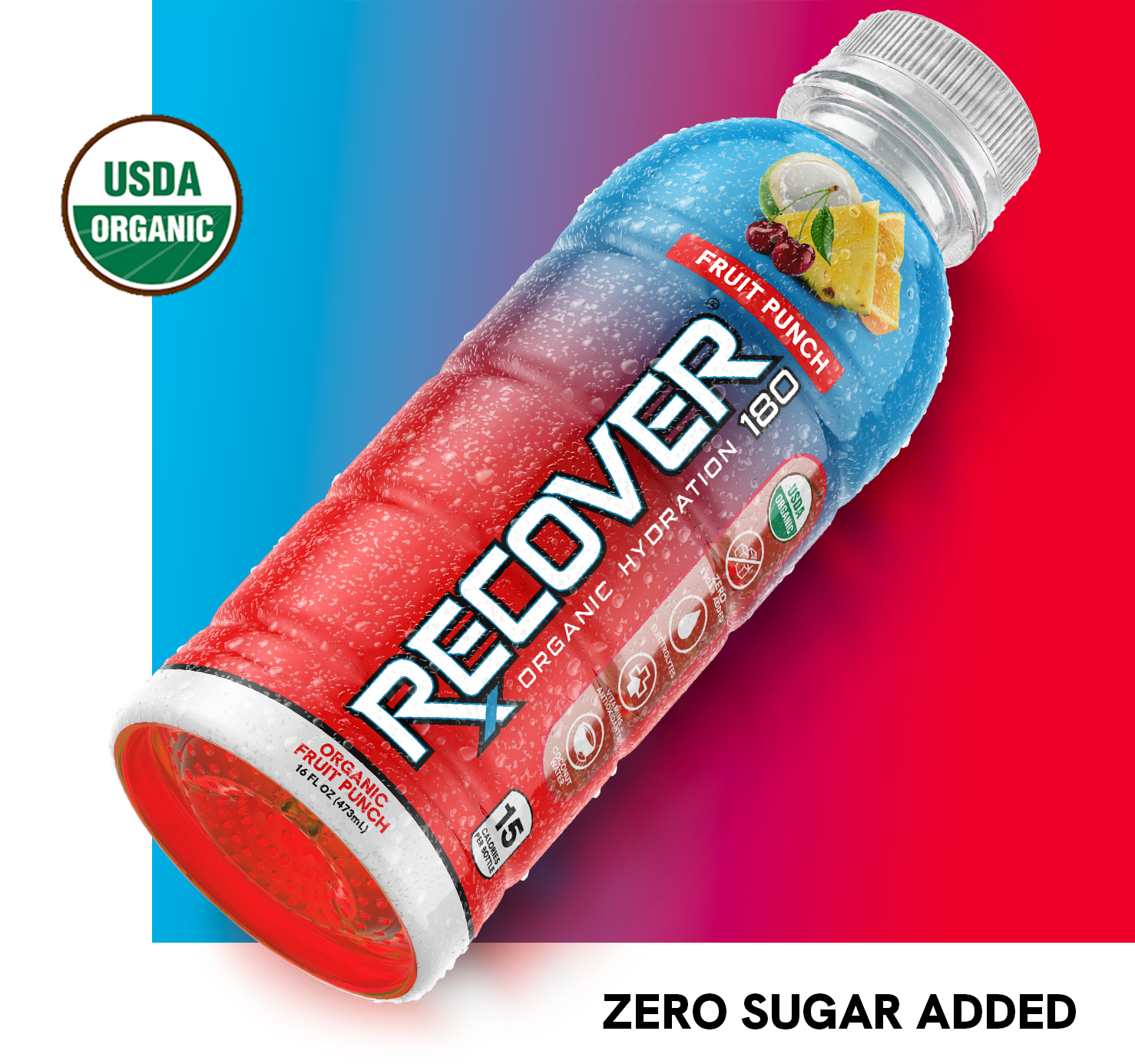 100% ORGANIC HYDRATION
NO ARTIFICIAL SWEETENERS
NO ARTIFICIAL DYES 
NO ARTIFICIAL FLAVORS